Simply state your age and they will discount the percentage of your age on the item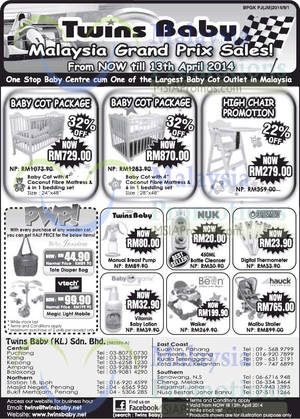 Twins Baby is having their Grand Prix SALE till 13th April 2014.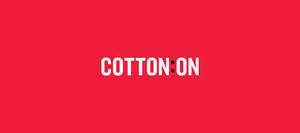 Enjoy 30% off everything sitewide (Women, Men, Kids, Typo, Body, etc) at Cotton On's online store.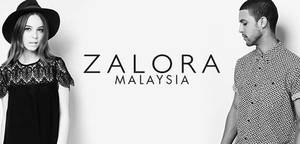 Enjoy discounts at Zalora with the below coupon codes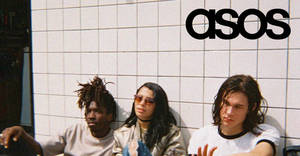 Get 25% OFF at ASOS valid for a limited time only with the below coupon code.