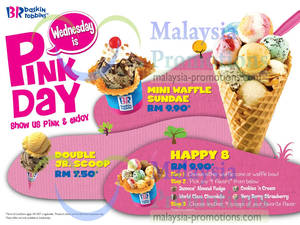 Every Wednesday, simply flash anything pink at a Baskin-Robbins outlet staff and enjoy special offers!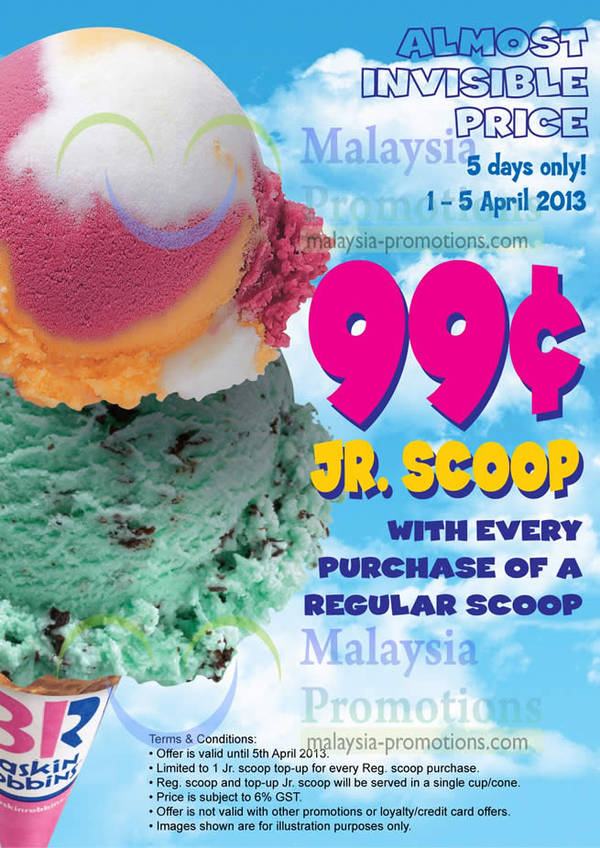 For five days only from 5 days only from 1 to 5 April 2013, enjoy a Junior scoop at an invisible price of only 99 cents with every purchase of a regular scoop

31st day of the month is here and it's time to treat yourself to a handpacked pint, quart or half gallon of heavenly bliss at Baskin Robbins at 31 % off!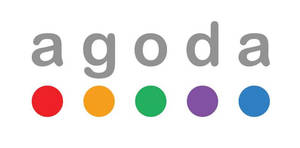 Enjoy great savings on Agoda.com with your Visa credit cards.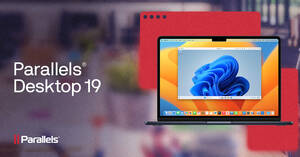 For a limited time, get 20% off Parallels software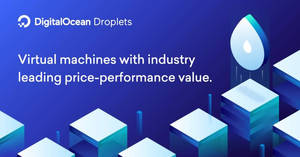 Get started with DigitalOcean's all-in-one cloud platform with a free US$100/60-day credit for new users