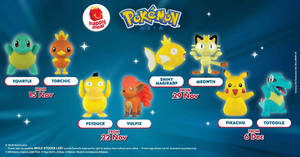 Think you have what it takes to be a Pokemon Master?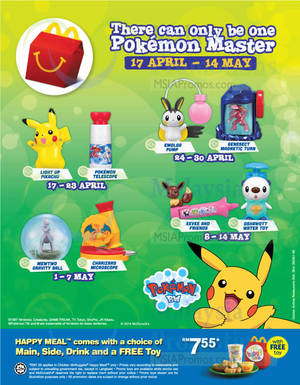 There can only be one Pokemon Master. Get a FREE Pokemon toy with every Happy Meal purchase from 17 April to 14 May 2014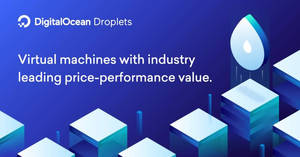 More than just VPS hosting, get started with DigitalOcean's all-in-one cloud platform with a free US$100/60-day credit for new DigitalOcean users!