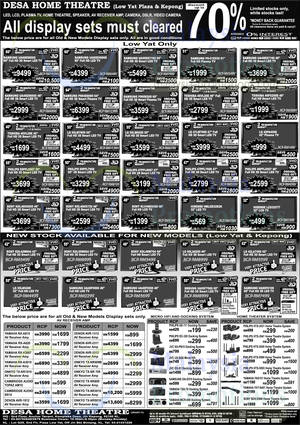 LED, LCD, Plasma, TV, Home Theatre, Speaker, AV Receiver, Camera, DSLR, Video Camera. All display sets must be cleared.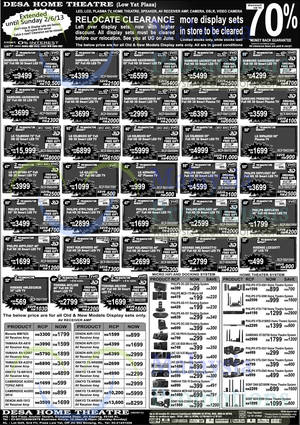 Desa Home Theatre is having Relocate Clearance Sale. Enjoy up to 70 Percent Off. Sale is valid from 1 Jun to 2 Jun 2013.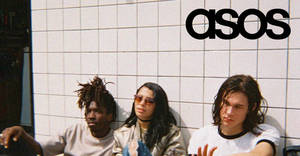 Get 25% OFF at ASOS valid for a limited time only with the below coupon code.