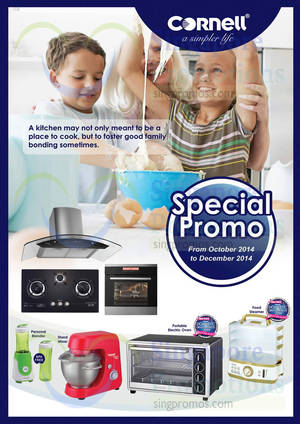 Looking for Christmas Gift Ideas? Cornell offers premium gift and home appliances best deal for this festive season.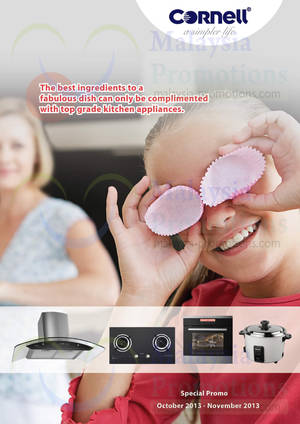 The best ingredients to a fabulous dish can only be complimented with top grade kitchen appliances! Special Promotion is valid for October & November 2013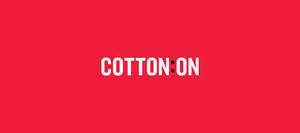 Enjoy 30% off everything sitewide (Women, Men, Kids, Typo, Body, etc) at Cotton On's online store.