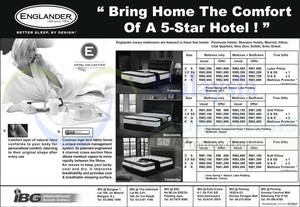 Bring Home The Comfort Of A 5-Star Hotel! Check out the latest offers at International Brands Gallery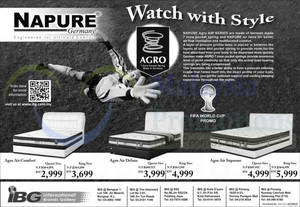 NAPURE Agro AIR SERIES are made of German made 7 zone pocket spring and NAPURE air latex for better air flow ventilation and multifaceted comfort.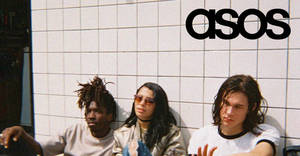 Get 25% OFF at ASOS valid for a limited time only with the below coupon code.