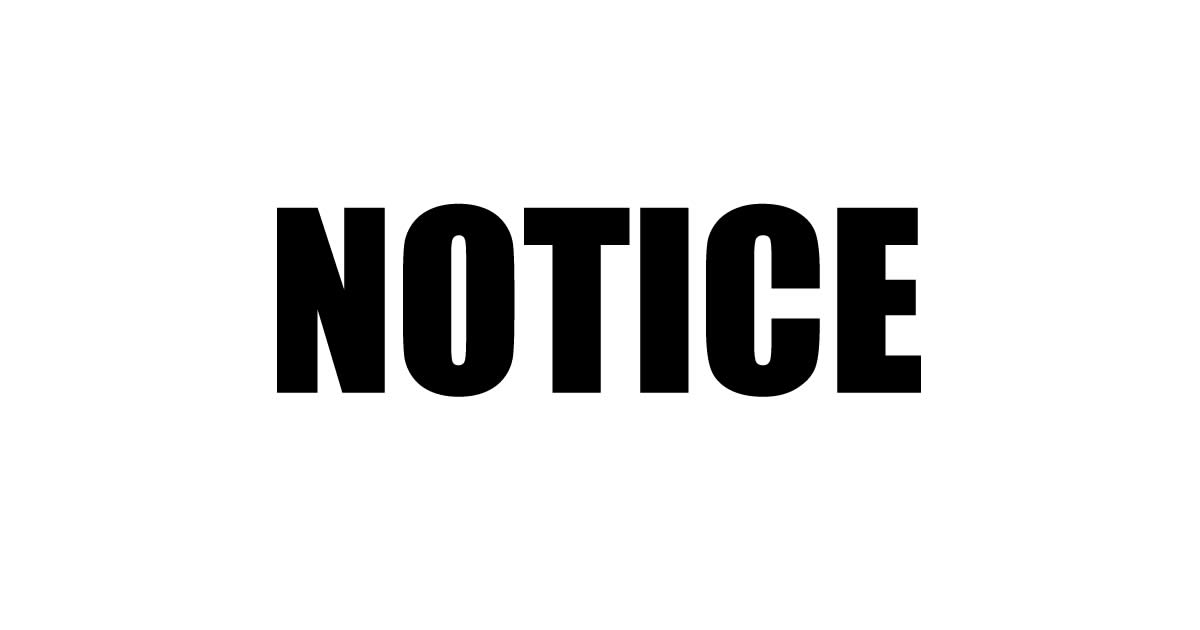 We are now on Telegram
As Feedburner is disabling email subscriptions from July 2021, we will be migrating the email subscriber list to "Follow.it".
If your email has anti-spam protection, please whitelist the email address [ hi[at]follow[dot]it ] and [ inbox[at]followitmailing[dot]com ] to continue receiving our daily emails. No further action is required.
As we are under the free Follow.it plan, there will be some changes.
The subject of the daily email is fixed at "MSIAPromos.com – new message"
Follow.it requires us to pay for the title change
For new subscribers, only a list of titles will be sent by default. No excerpt, no thumbnails
To change this setting, you will need to login to your Follow.it account and edit the "Newspaper (email)" settings for the feed to send "the entire stories" under "delivery content"
Delivery time may vary
It will still be sent once a day
Not an e-mail subscriber yet?
Subscribe by filling in your email address here