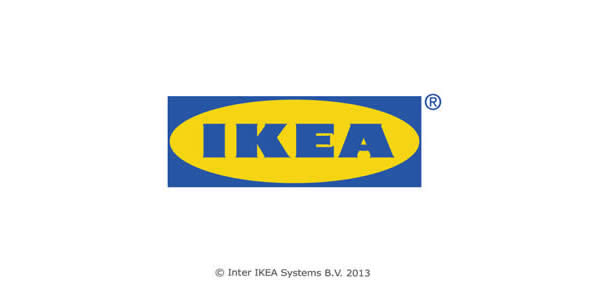 The new IKEA store in Johor Bahru is set to open by the end of 2017.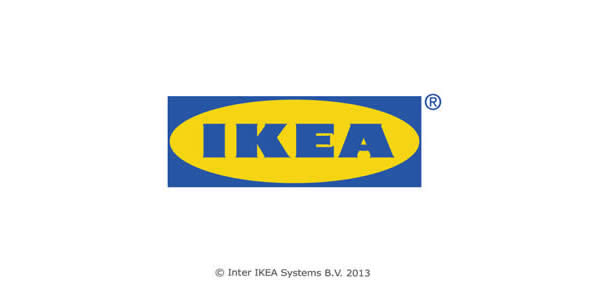 IKEA Malaysia has announced that it will open its new store in Johor Bahru by end 2017. Located near Jalan Desa Tebrau, Johor Bahru, this will be the first store in the southern region of Malaysia.
IKEA is embarking on the first phase of recruitment for over 50 positions, including those for the store's management team. Openings include positions for the Store Manager as well as managers and assistant managers for Sales, Communication and Interior Design, Human Resource, Sustainability, Restaurant, Logistics Department and more.
To apply or find out more about job openings now available for the new IKEA store in Johor Bahru, please visit IKEA.my/jobs