Join EverydayMe for FREE samples, recipes and ideas to unlock the potential in your everyday.
Be the first to try out the latest P&G products, share your thoughts and feedback to the brands you love!
P&G are the same folks behind popular products such as Fab, Dynamo, Oral-B, Whisper, Pantene, Duracell, Febreze, Ambi Pur, Olay, Head & Shoulders, Gillette
Register now at www.everydayme.com.my to make your ordinary days extraordinary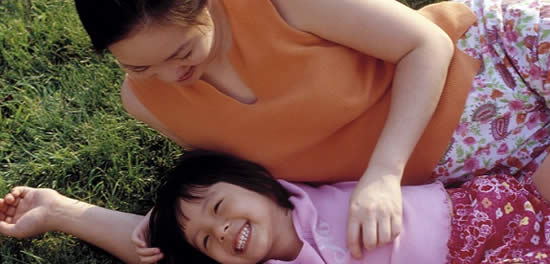 EverydayMe is an online platform by Procter & Gamble to inspire, support and empower members to unlock the extraordinary potential in their everyday.
At EverydayMe, it is believed that the only difference between an 'ordinary' day and an 'extraordinary' day is the little 'extra'.
For more information, visit www.everydayme.com.my.