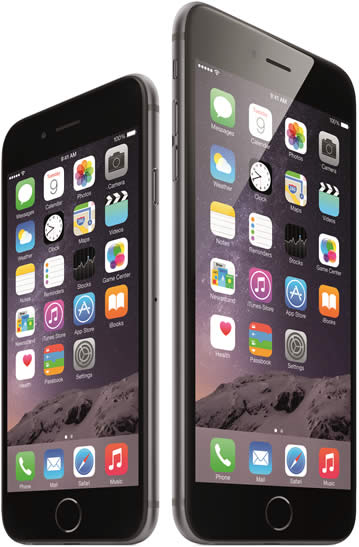 Apple has just announced it has sold over 10 million new iPhone 6 and iPhone 6 Plus models, a new record, just three days after the launch on September 19.
iPhone 6 and iPhone 6 Plus are available in the US, Australia, Canada, France, Germany, Hong Kong, Japan, Puerto Rico, Singapore and the UK and will be available in more than 20 additional countries on 26 September.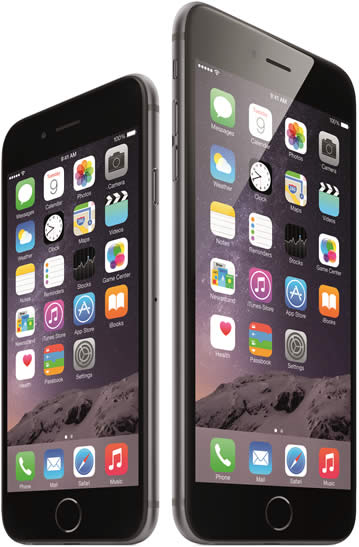 "Sales for iPhone 6 and iPhone 6 Plus exceeded our expectations for the launch weekend, and we couldn't be happier," said Tim Cook, Apple's CEO. "We would like to thank all of our customers for making this our best launch ever, shattering all previous sell-through records by a large margin. While our team managed the manufacturing ramp better than ever before, we could have sold many more iPhones with greater supply and we are working hard to fill orders as quickly as possible."
The iPhone 5s and iPhone 5c are now available with no contract at reduced pricing.
Find out the differences between the iPhone 6, iPhone 6 Plus, iPhone 5s and iPhone 5c here.
The new iPhones will be available in 115 countries by the end of the year.