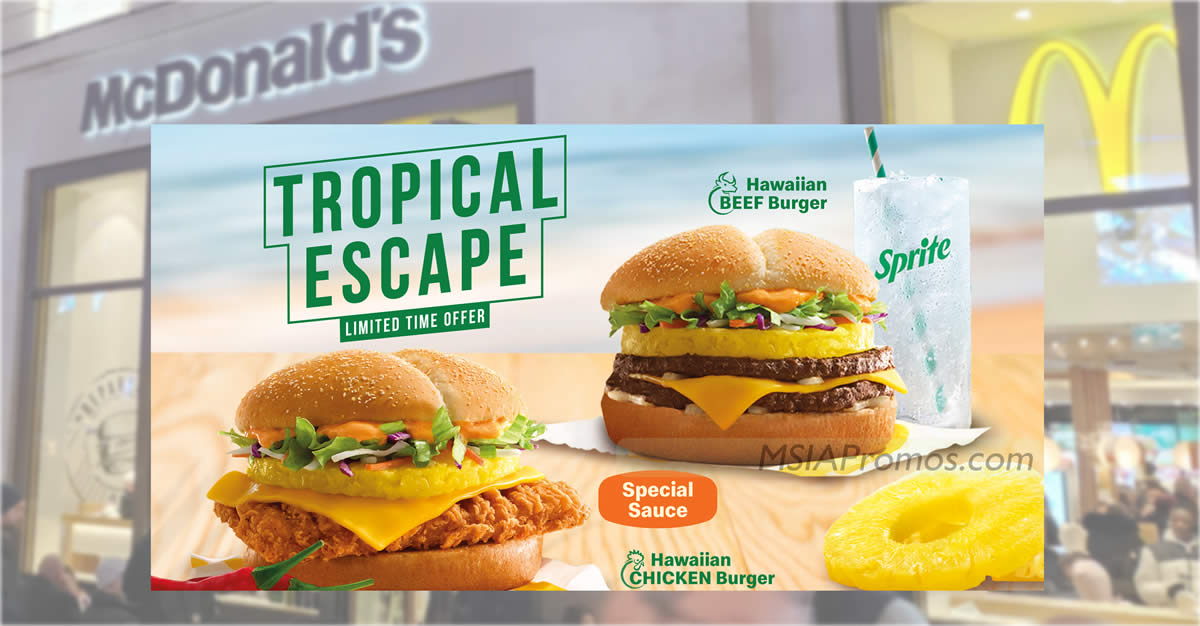 We are now on Telegram
A Fun, Tropical Escape
Embark on a sweet escape with the Hawaiian Burger. Available with chicken or beef patties and topped with a sweet pineapple ring, flavourful mixed vege, and Special Sauce in between two cornmeal buns.
Enjoy it with a refreshing Sprite at McDonald's today!
Hawaiian Beef Burger
Beef gang! Experience all the goodness of the Hawaiian Beef Burger, which features two grilled beef patties with onions. It'll make you a fan of this new McD favourite with every juicy bite!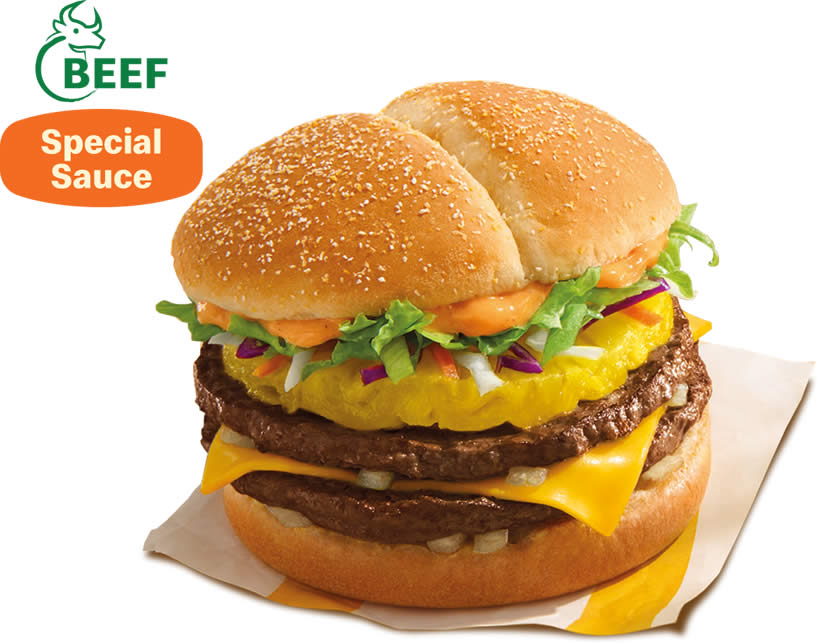 Hawaiian Chicken Burger
An instant favourite, sink your taste buds in the Hawaiian Chicken Burger with its juicy pineapple ring and flavourful Special Sauce for a truly tropical taste!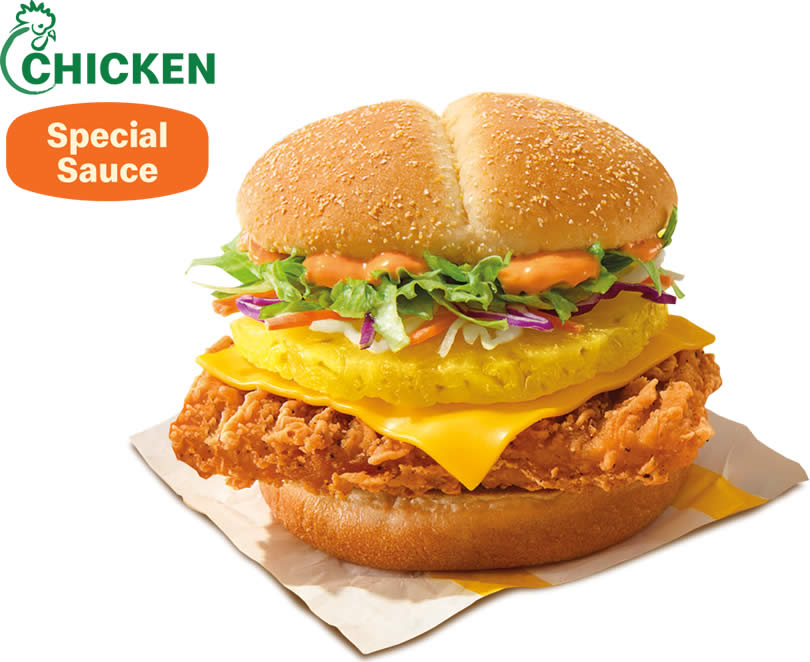 Double Hawaiian Chicken Burger
For twice the satisfaction and all the flavours you love, enjoy the Double Hawaiian Chicken Burger with its juicy pineapple ring and Special Sauce for an extra tropical taste!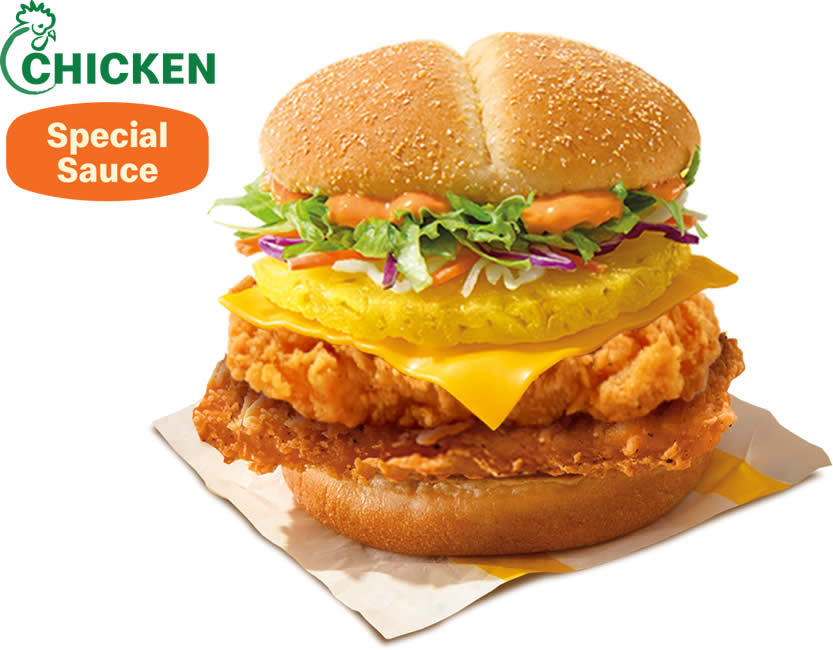 Excitingly Cheesy Upgrade
Shake things up for a tropical escape! Just add RM1.50 to your McD order and upgrade your Fries to the Cheese McShaker Fries!
You can also order your Fries ala carte and upgrade them for only RM1.50.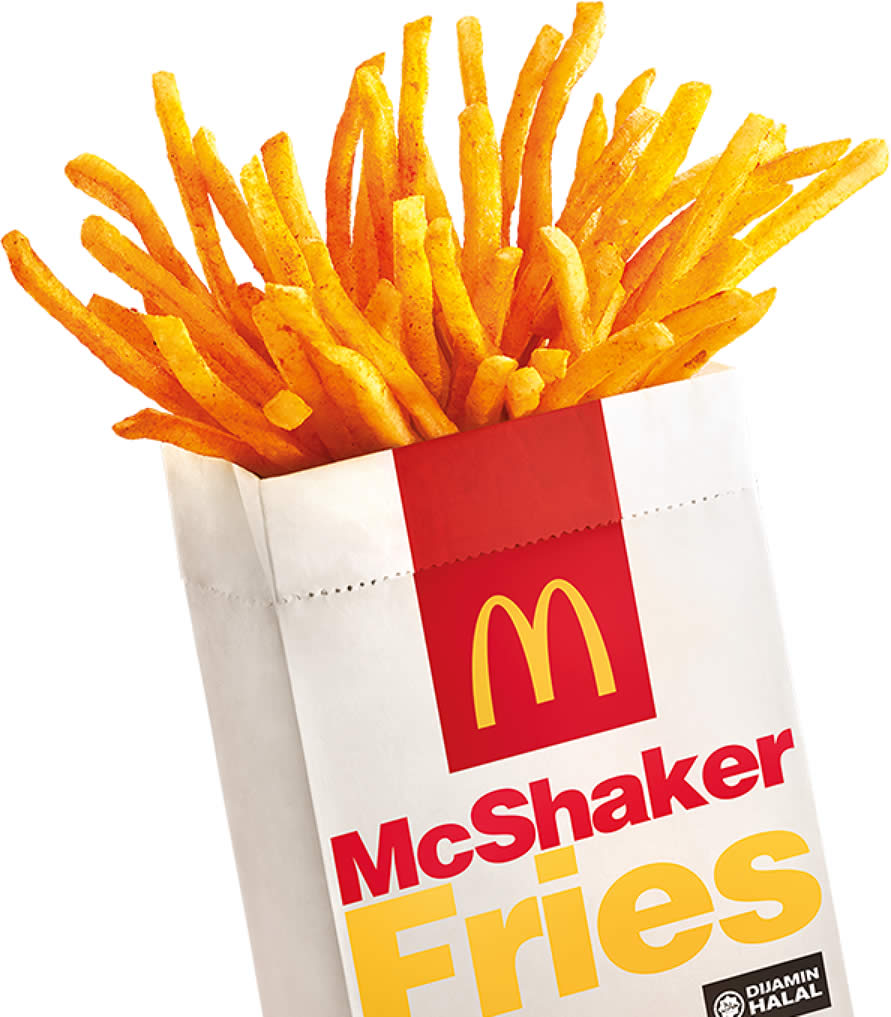 Sweet Fruity Delight
For the ultimate sweet ending for your taste buds, the Mango McFlurry™ and Strawberry & White Chocolate Pie are the perfect delight to hit that after-meal spot. Try it today!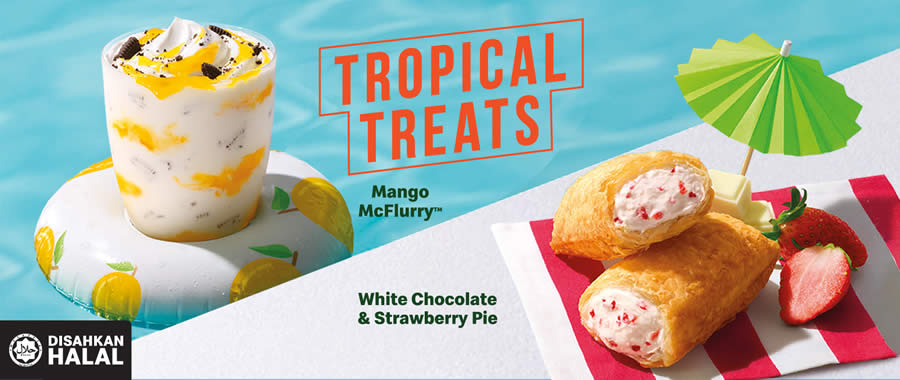 Order yours today via McDelivery, Drive-Thru or dine-in/takeaway at a McDonald's near you.