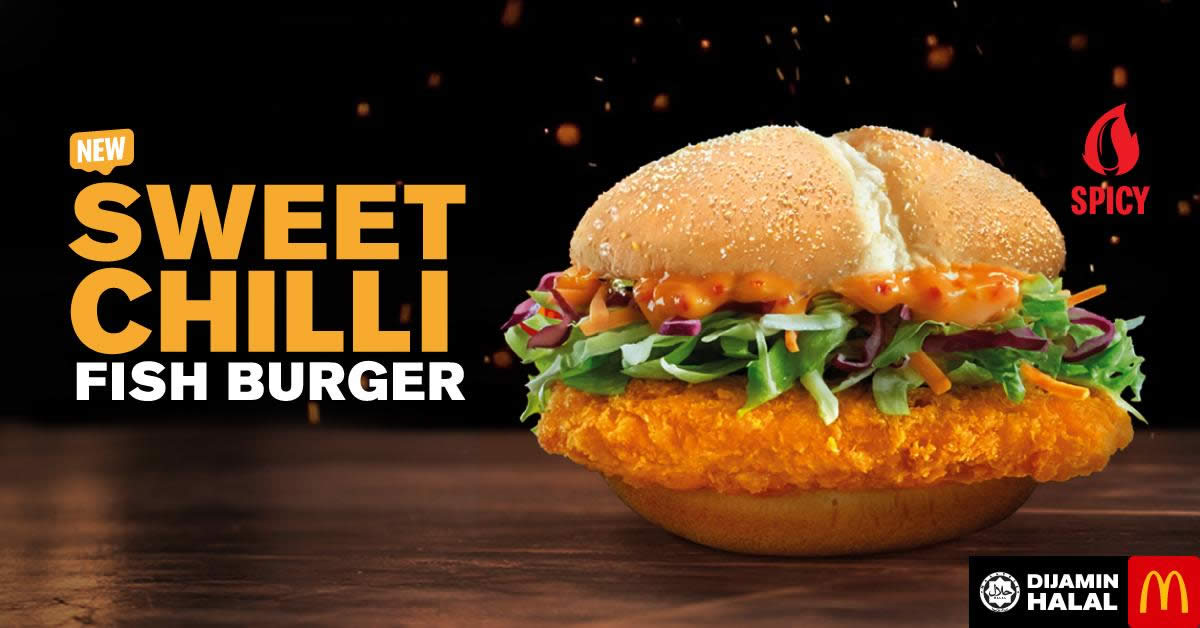 We are now on Telegram
Reel in the NEW irresistibly spicy Sweet Chilli Fish Burger, a deliciously crispy fish fillet served with mixed vegetables and a sweet and spicy sauce that'll definitely get you hooked!
Ready to indulge in this irresistible taste? Click here.
Filet-O-Fish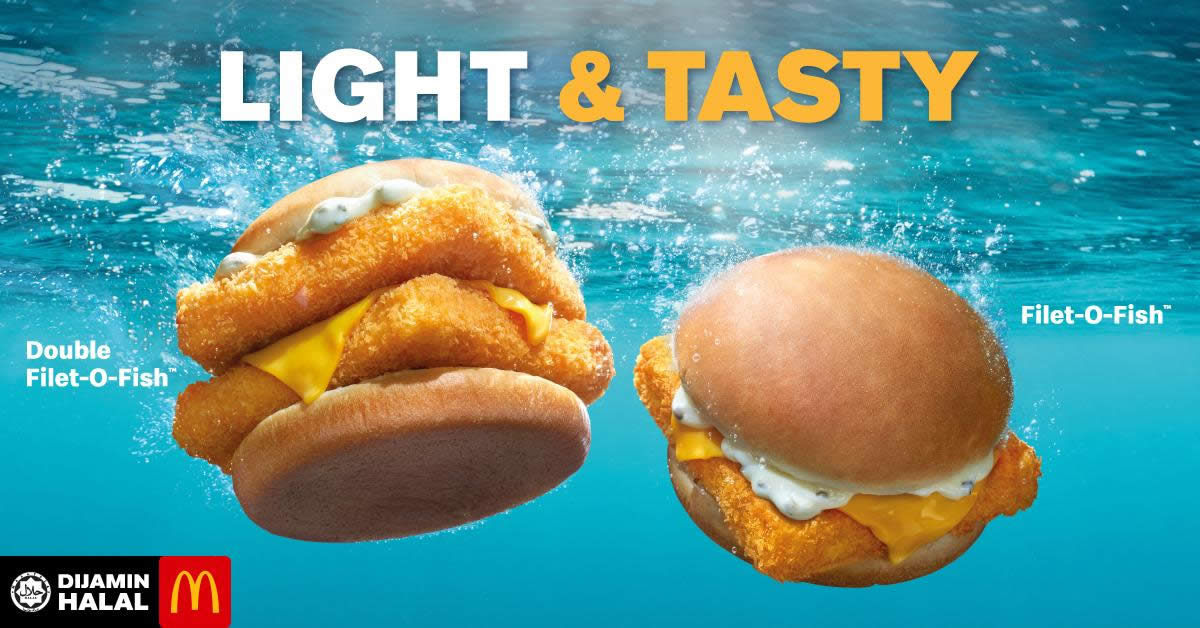 Craving something light yet tasty?
Dive into the delicious taste of crispy Alaskan Pollock fillet paired with zesty tartar sauce and half a slice of cheddar cheese, sandwiched between a pair of soft, steamed buns. So light, so tasty.it's the Fillet-O-Fish!
Want to double up the satisfaction? Here's something light yet satisfying for you. Surfs up! Go with Double Filet-O-Fish for double the waves of satisfaction! Click here.
Spicy McShaker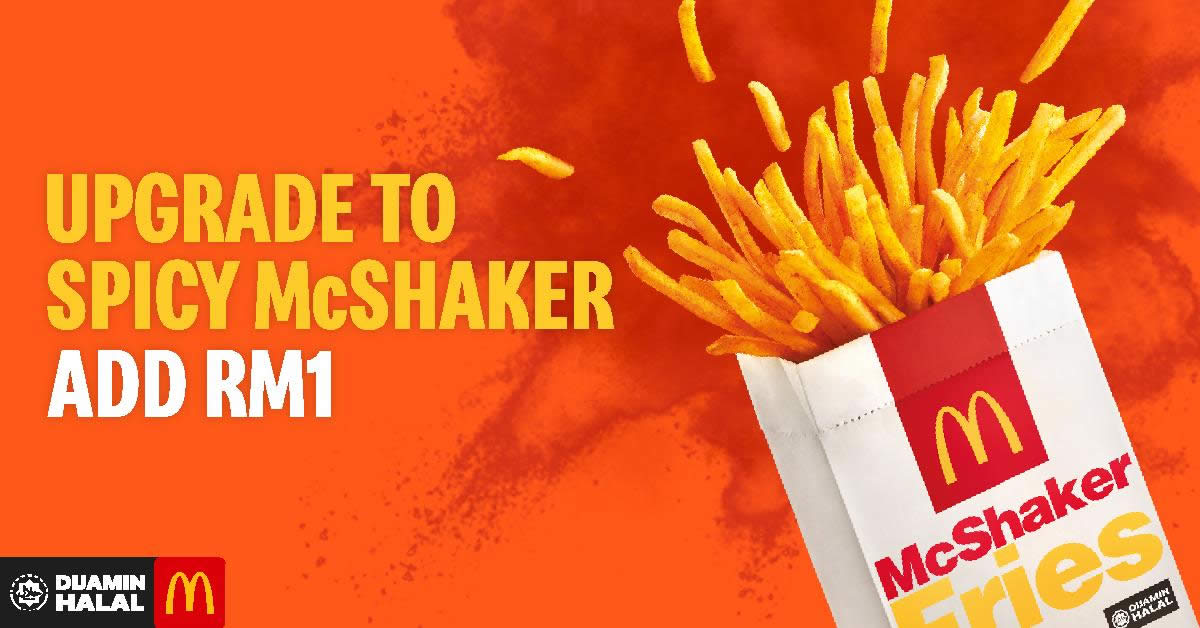 Open it up, pour it in, and get ready to SHAKEEEEEE!
Shake it up with a little spice! Upgrade your Value Meal Fries to the new Spicy McShaker Fries for just RM1! Click here.
Hotcake with Sundae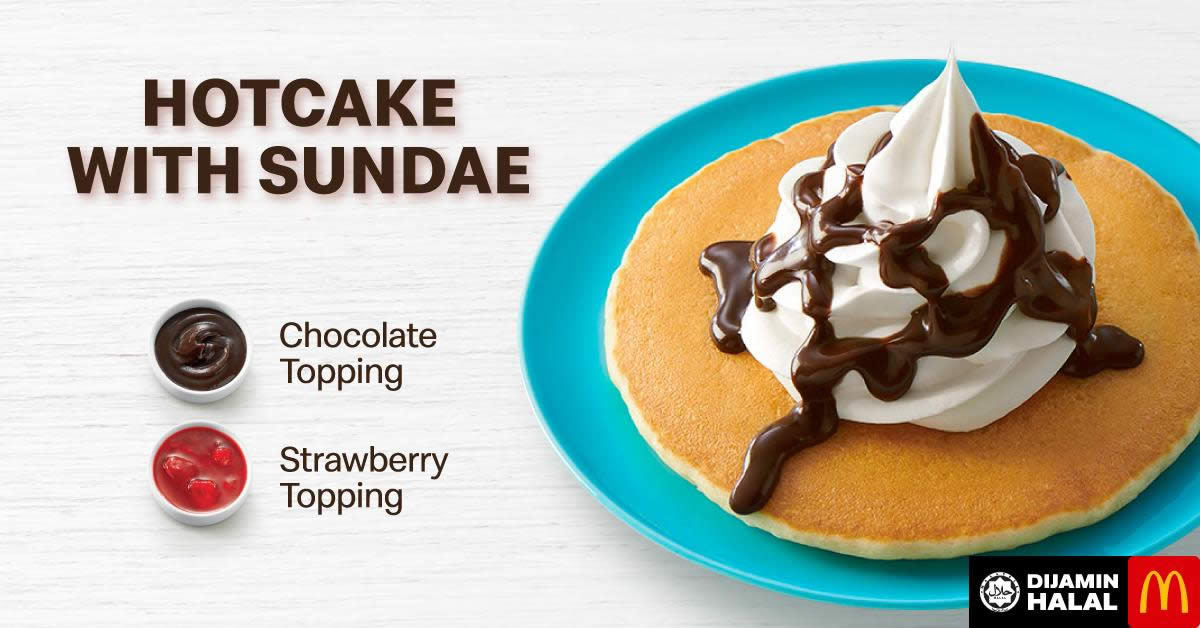 The fluffiest hotcake in town is here!
You can't go wrong with McDonald's Hotcake Sundae! It comes with delicious hotcake topped with either a chocolate sundae or strawberry sundae! It's the perfect comfort food that will make you and your tummy happy!
Grab yourself a Hotcake Sundae at McDonald's today!
Find your nearest McDonald's Malaysia outlet here or order McDelivery here