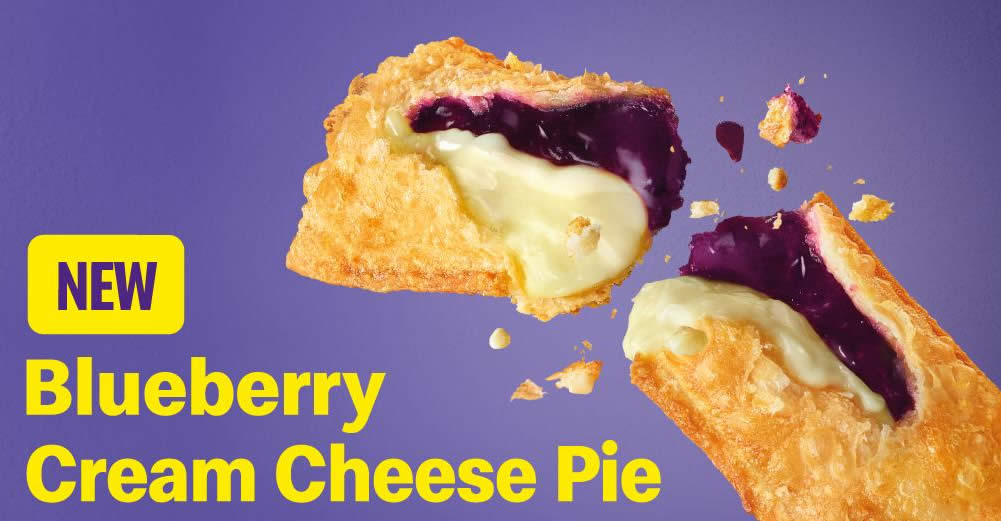 We are now on Telegram
Check out the latest launches at McDonald's
Blueberry Desserts are back!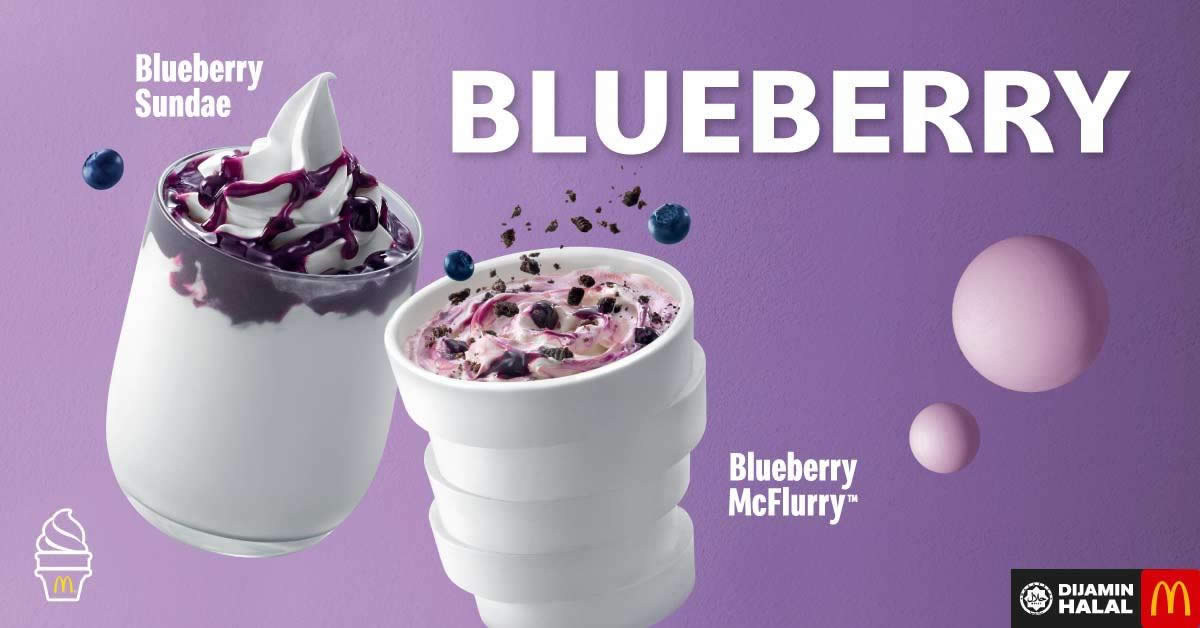 Dive into berry goodness with the return of Blueberry Desserts! Grab the Blueberry Sundae or Blueberry McFlurry for a perfect blend of blueberry, ice cream and Oreo bits!
Available at all McDonald's now!
Blueberry Cream Cheese Pie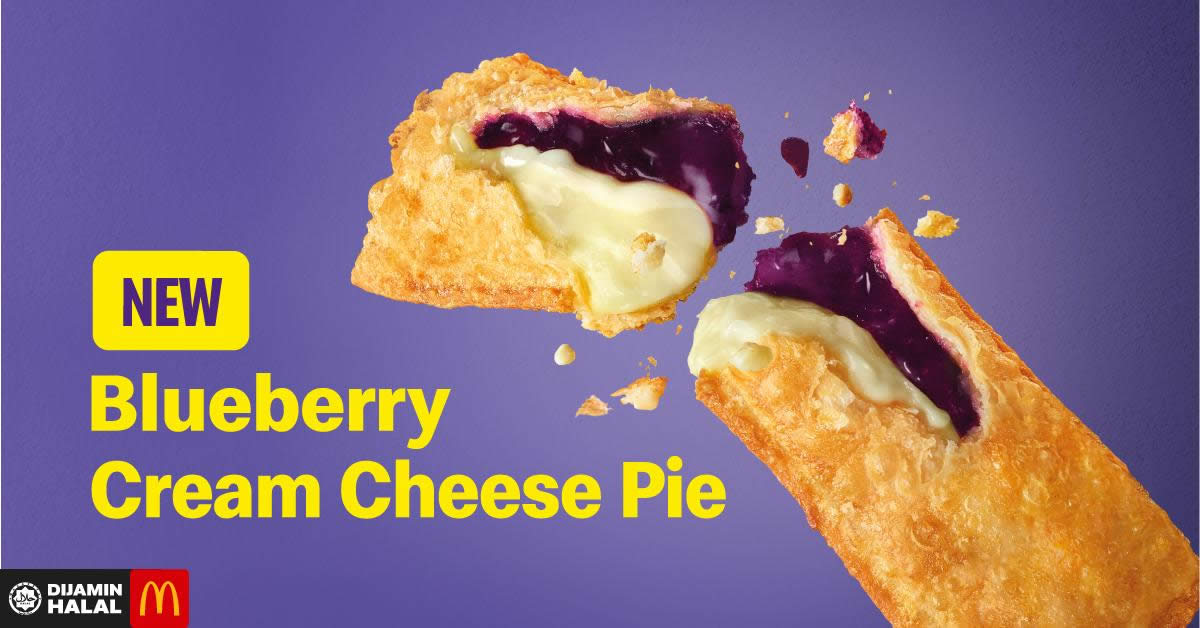 Experience a blast of blueberry with the NEW Blueberry Cream Cheese Pie! Indulge in bites of sweet blueberry filling with velvety cream cheese in this new pie!
Get yours at McDonald's today! Available in Peninsular Malaysia only.
McDip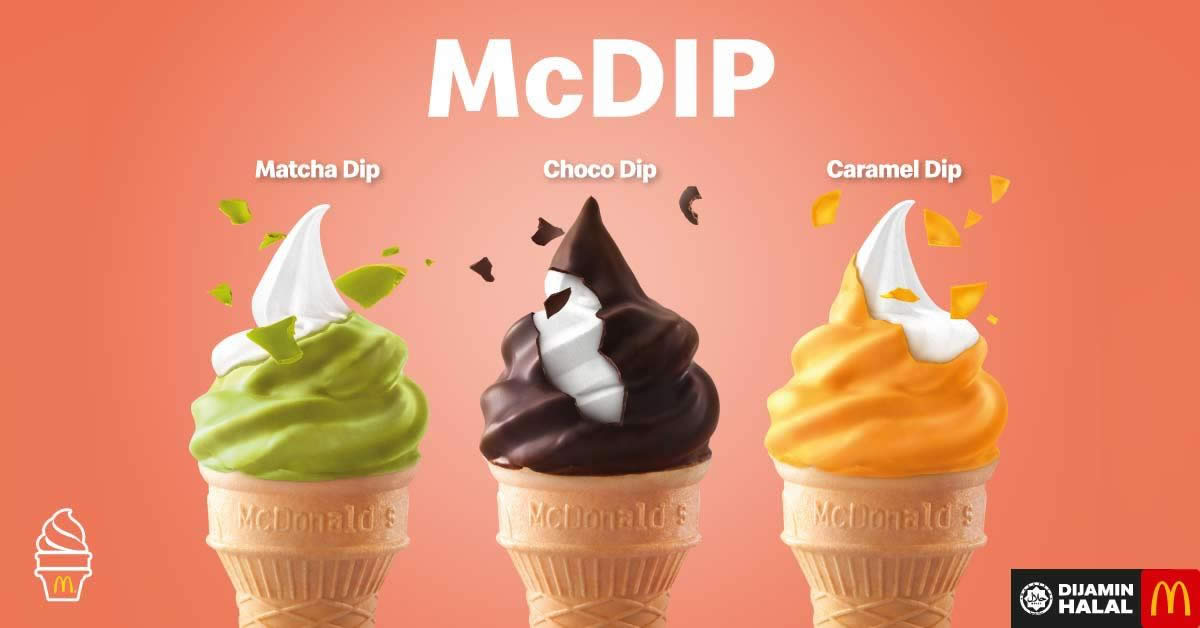 A colourful treat with a sweet surprise!
Sundae cone dipped with tasty toppings like Matcha Dip, Choco Dip and Caramel Dip, each flavour is guaranteed to be a sweet surprise! Get Matcha Dip for a fragrant green tea flavour, the Choco Dip for a classic taste of sweet chocolate or the Caramel Dip for creamy caramel goodness!
Get yours at McDonald's today!
Find your nearest McDonald's Malaysia outlet here