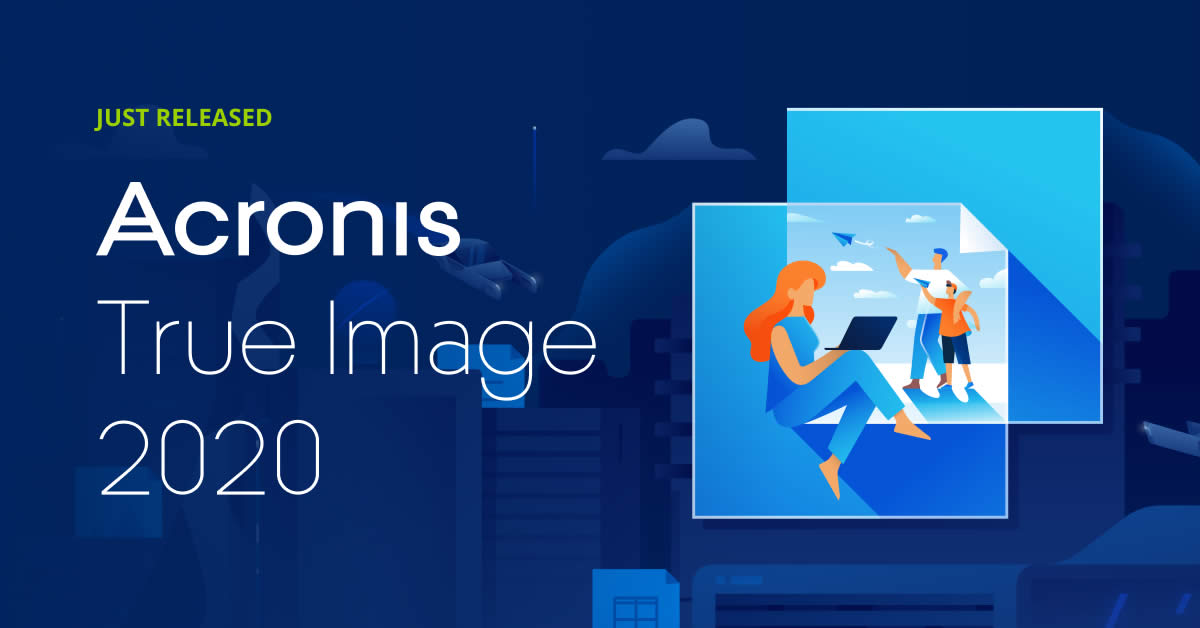 We are now on Telegram
They say that the only constant in life is change.
That's never been more apparent than in today's digital world, where the amount of data we generate grows exponentially, hackers use cutting-edge technology to make their attacks more effective, and individuals spend more on multiple services and solutions to protect and defend our personal data.
Now you can deliver easy, efficient, secure (and profitable) personal cyber protection to your home, prosumer, and home business with Acronis True Image 2020.
With more than 100 enhancements and new features, the new version of world's #1 personal cyber protection solution will ensure you will never lose another file.
Easy Data Safety
Replicate local backups in the cloud automatically to guarantee a copy is always available for recovery. A new backup format also delivers even faster speeds and better overall performance.
Efficient control
Select the Wi-Fi network you use for more secure uploads. Set a minimum power level so your backups don't drain your laptop's battery. A Tray Notification Center keeps you updated on your status.
Secure against cyberthreats
Last year Acronis's integrated anti-malware defense stopped 400,000 ransomware attacks. Now they've added new machine learning models that make it even more effective and stop service termination attacks.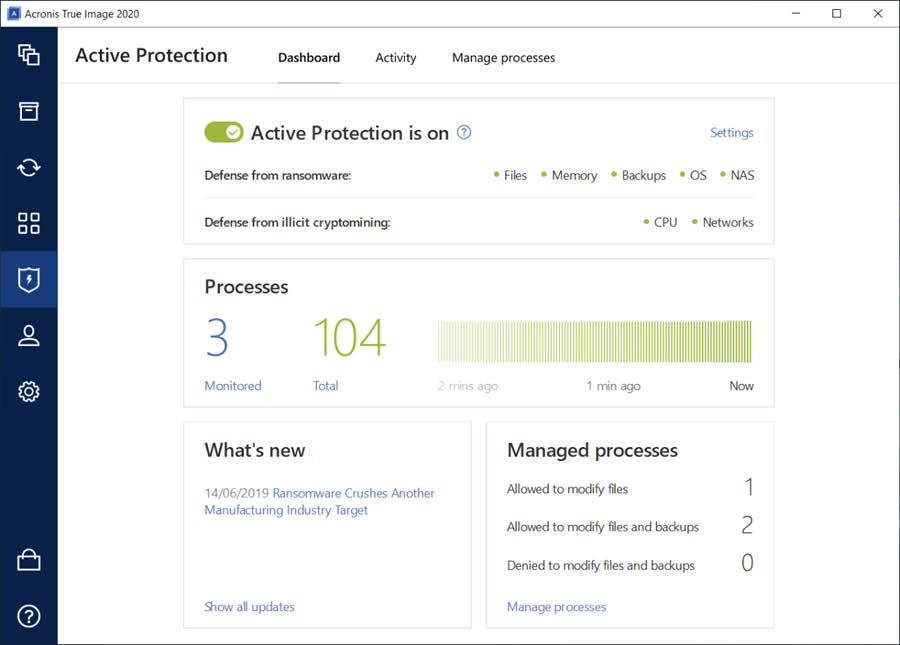 For more information and to buy, visit www.acronis.com.