Games, Consoles, Xbox 360, PS3, Nintendo Wii, PC
It seems we can't find what you're looking for. Perhaps searching can help.
Search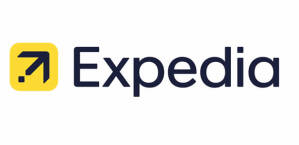 Have a memorable getaway and get 10% OFF Expedia hotel bookings with your AmBank Cards now!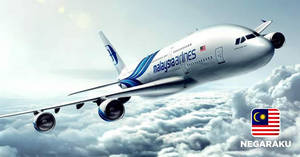 Malaysia Airlines' Year End Sale (YES) is back from 5 until 18 November 2019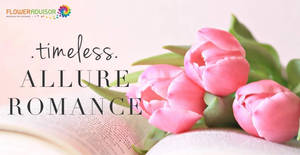 Get 10% OFF at FlowerAdvisor valid for a limited time only with the below coupon code. FlowerAdvisor offers same & next day delivery service in Malaysia.