Sports, Golf, Accessories
It seems we can't find what you're looking for. Perhaps searching can help.
Search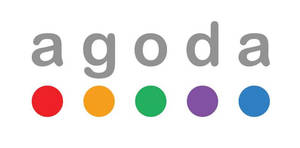 Enjoy up to 25% off on hotel bookings using Visa Cards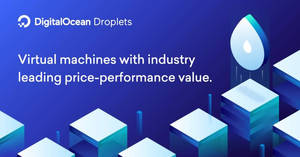 Get started with DigitalOcean's all-in-one cloud platform with a free US$100/60-day credit for new users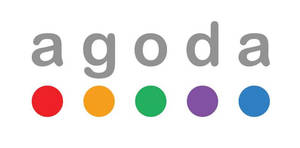 Enjoy great savings on Agoda.com with your Maybank credit cards.