Warehouse, Clearance, Big Sales
Find out the latest and upcoming warehouse sales, clearance sales, private sales events and more happening nationwide. Get Malaysia Warehouse Sales on your Facebook!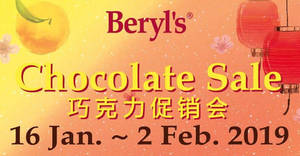 This Chinese New Year they are going to have MORE offers with variety of choices.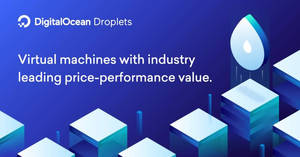 More than just VPS hosting, get started with DigitalOcean's all-in-one cloud platform with a free US$100/60-day credit for new DigitalOcean users!