Warehouse, Clearance, Big Sales
Find out the latest and upcoming warehouse sales, clearance sales, private sales events and more happening nationwide. Get Malaysia Warehouse Sales on your Facebook!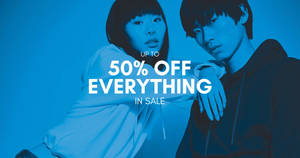 More savings this weekend when you shop online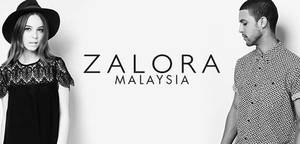 Enjoy 25% OFF for new customers / 15% OFF for returning customers with no minimum spend at Zalora with the below coupon code.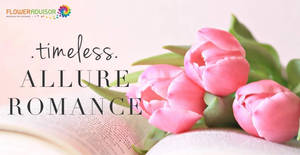 Get 10% OFF at FlowerAdvisor valid for a limited time only with the below coupon code. FlowerAdvisor offers same & next day delivery service in Malaysia.