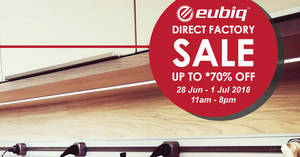 Eubiq is the world's most flexible power outlet system, a must for your home & office.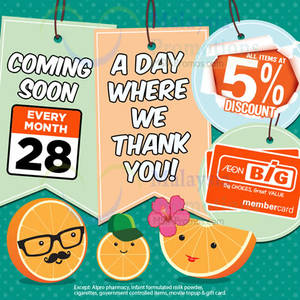 AEON Big will be having a special Thank You Member day on 28 Jun . Enjoy all items at 5% discount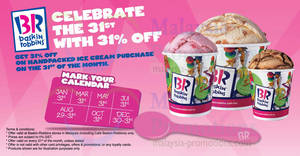 Treat yourself to a handpacked pint, quart or half gallon of heavenly bliss – all for 31% off at Baskin-Robbins. Offer valid at Baskin-Robbins stores in Malaysia (including Cafe Baskin-Robbins) only.