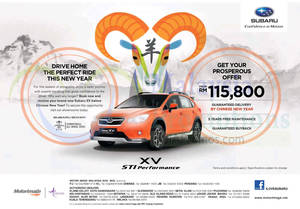 Drive home the perfect ride this new year.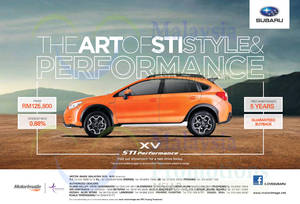 Subaru. The art of STI style & performance from RM125,800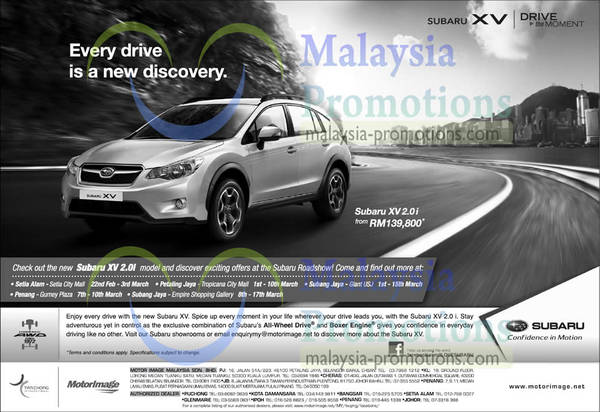 Enjoy every drive with the new Subaru XV. Spice up every moment in your life wherever your drive leads you, with the Subaru XV 2.0l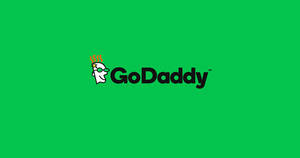 Great names make great websites. Find the perfect name with Go Daddy's domain name registration service. The right domain name can set you up for future success.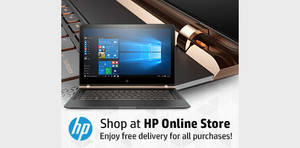 Get 8% to 10% OFF storewide HP Malaysia's online store. Free delivery for all orders – no minimum order required. shop Laptops, Desktops, Tablets, Monitors, Printers, Inks & Toners, HP Paper, Accessories and much more from the comfort of your home