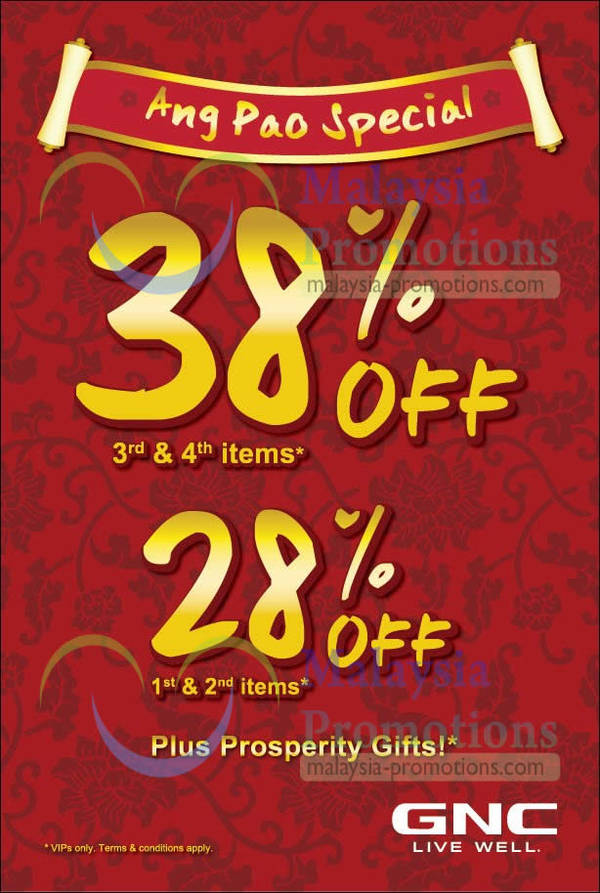 Start your year towards radiant health and well-being with GNC Ang Pao Special for VIPs.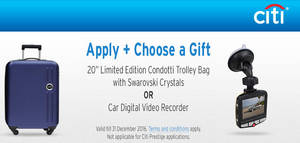 Get a FREE 20″ Limited Edition Condotti Trolley Bag with Swarovski Crystals or Car Digital Video Recorderwhen you apply for a Citibank credit card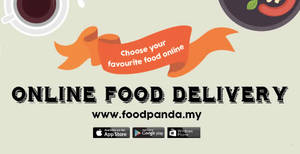 Get RM15 OFF RM40 Spend off at Foodpanda. Order food online from your favourite restaurants. No more queuing up for food or getting stuck in jams or finding car parks.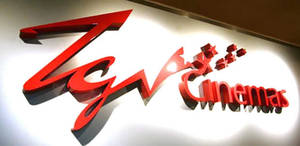 Catch a movie at 23% OFF with this deal: Two TGV Cinemas Movie Tickets for Any Movie + Popcorn & Drinks for RM36 – that's 23% OFF the usual price! Learn how to get this deal before it ends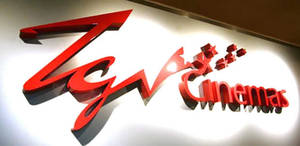 Catch a movie at 23% OFF with this deal: Two TGV Cinemas Movie Tickets for Any Movie + Popcorn & Drinks for RM36 – that's 23% OFF the usual price! Learn how to get this deal before it ends